30. Opel GT European Meeting 2024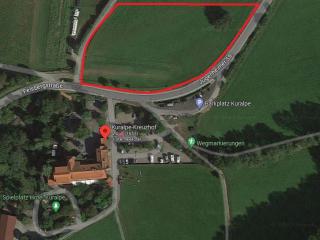 We invite you to the 30. Opel GT European Meeting!
The Meeting will take place from May 18th until May 19th, 2024 on the meadow opposite the Kuralpe-Kreuzhof in Lautertal (Odenwald).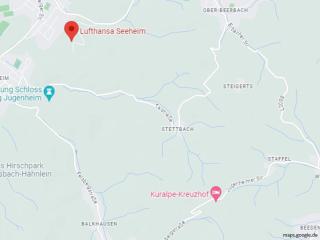 Hotel Lufthansa Seeheim
At the Hotel Lufthansa Seeheim, rooms in three categories have been reserved for you under the keyword "Europatreffen Opel GT" until March 8, 2024.
As in 2014, there will be a shuttle bus between the Kuralpe and the Lufthansa Hotel.